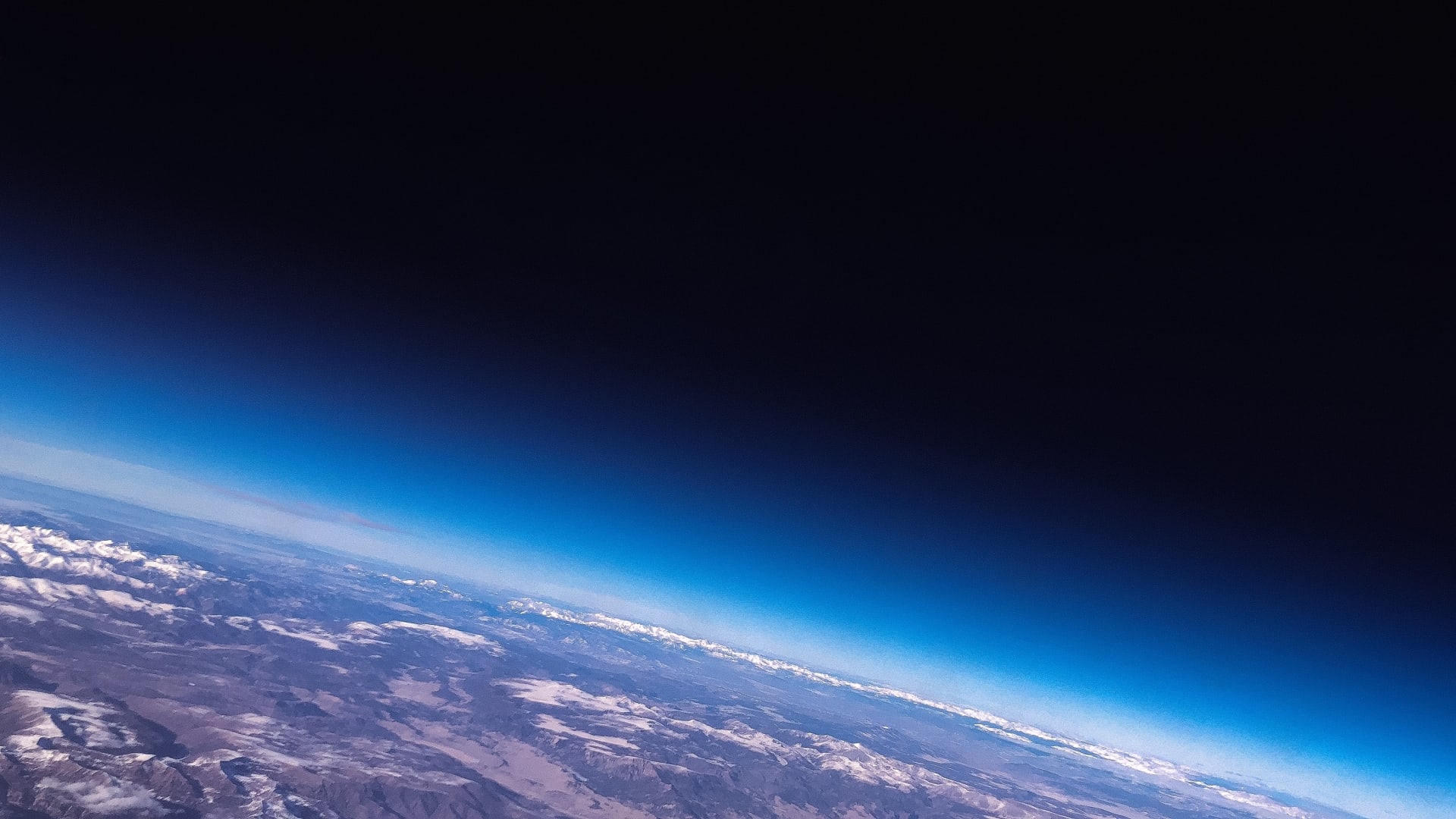 Join us
Together, we're on a mission to harness the power of space for a sustainable climate impact on global industries.
Our mission
A career at constellr is for those who are seeking the extraordinary. We are operating in the new space and agri-tech sectors, combining engineering, Earth Observation, and agronomy to address one of the biggest challenges of our time: how to ensure global food security. We are a fast-growing and diverse team, comprised of highly motivated professionals from various backgrounds. We share a common vision to revolutionize decision-making in tomorrow's smart farming industry.   

Co-Creation
Collaborative, team spirit, servant leadership, selfless, learning mindset, contributory

Impact
Commitment to broader mission, driving change, growth mindset

Courage
Innovative, creative, pushing boundaries, persistent, principled, challenge status quo

Integrity
Reliable, trustworthy, credible and consistent, principled, fair and resilient
Focus: Product Team
Gain insights into the role of a remote sensing engineer and the experience of being part of constellr's product team through Head of Product, Matthieu Taymans.
Join us in our mission to make a positive impact on the world through the application of remote sensing technology.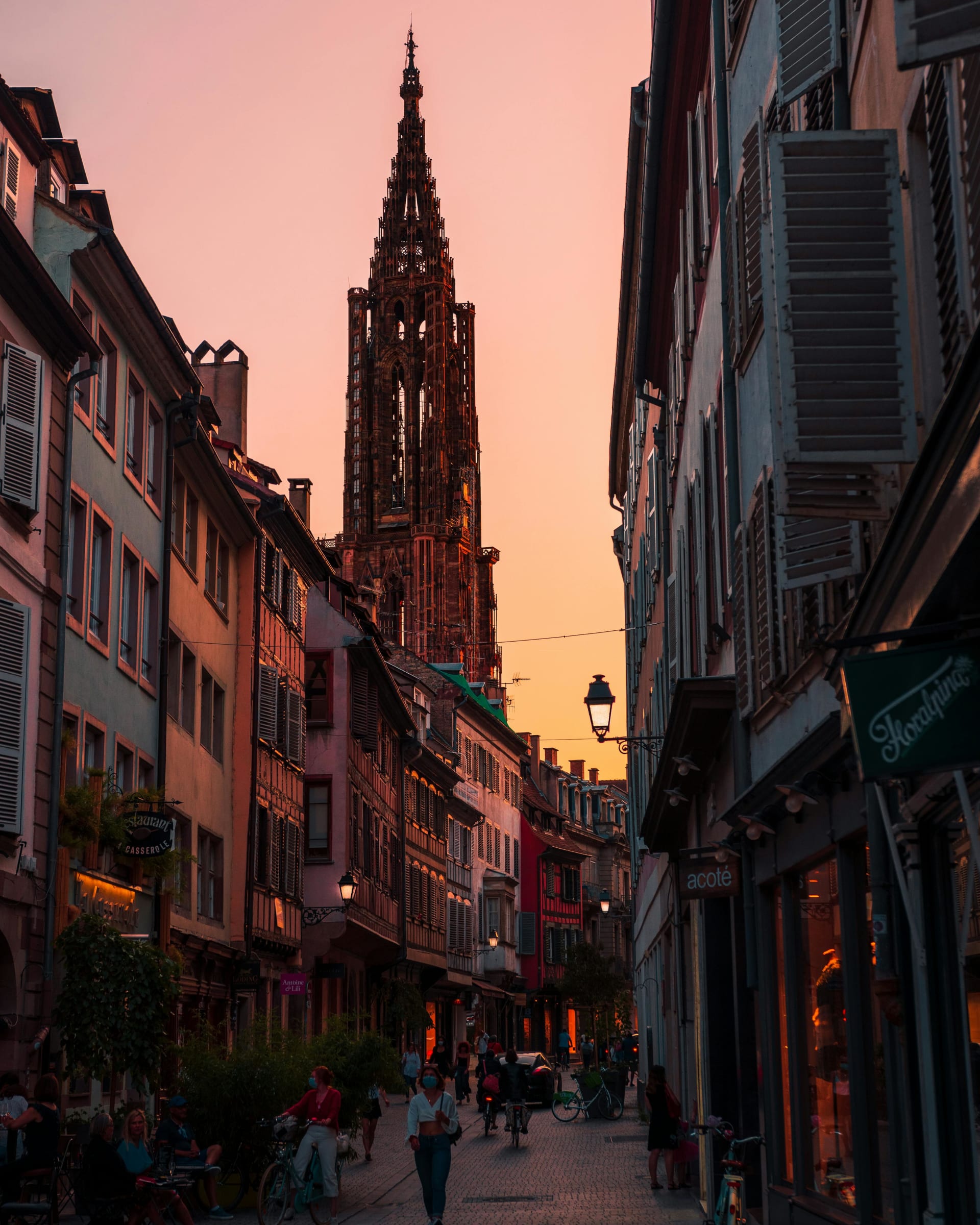 Freiburg
Heinrich-von-Stephan-Straße 5c, 79100 Freiburg, Germany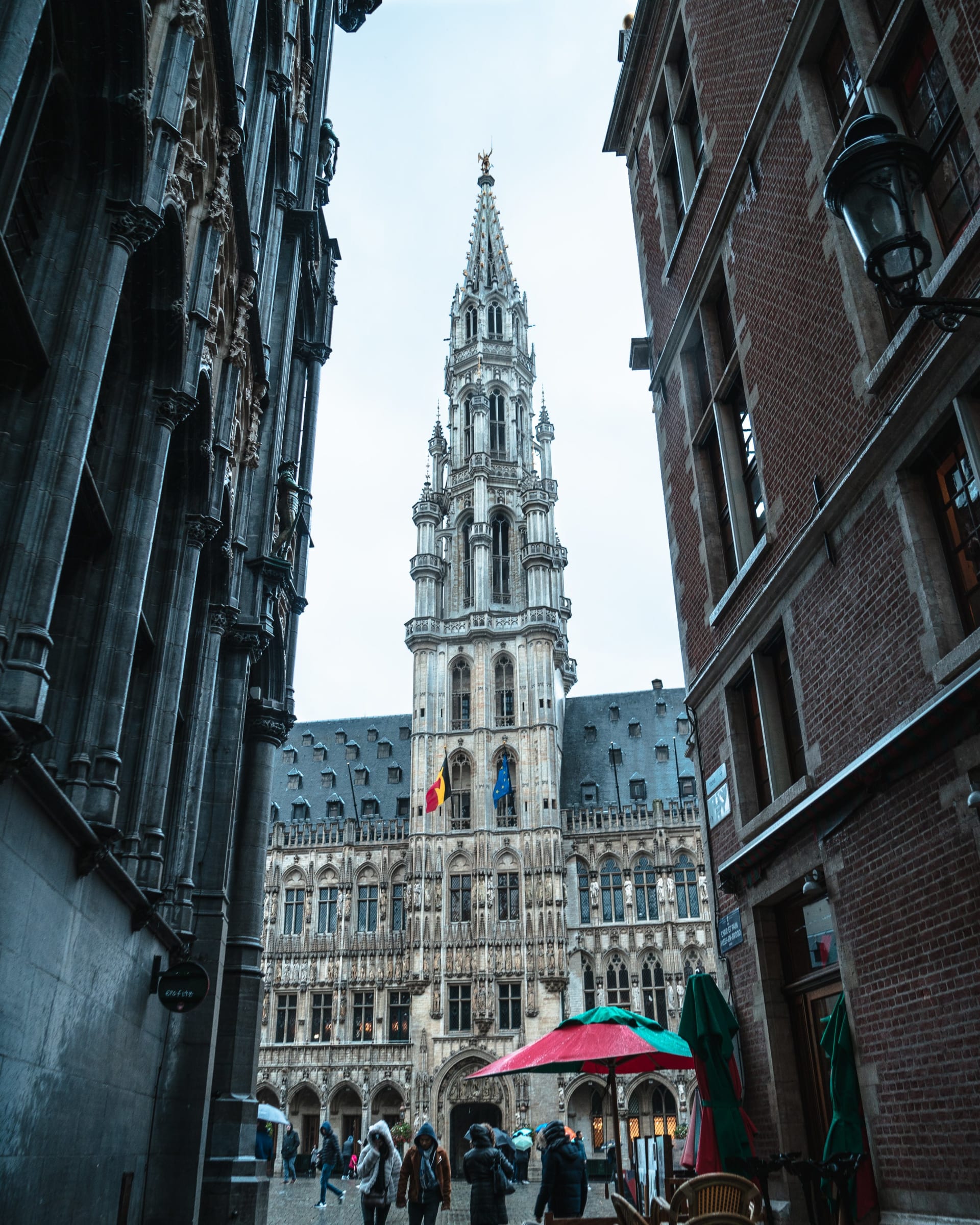 Brussels
Silversquare Delta, Avenue Arnaud Fraiteur 15-23, 1050 Bruxelles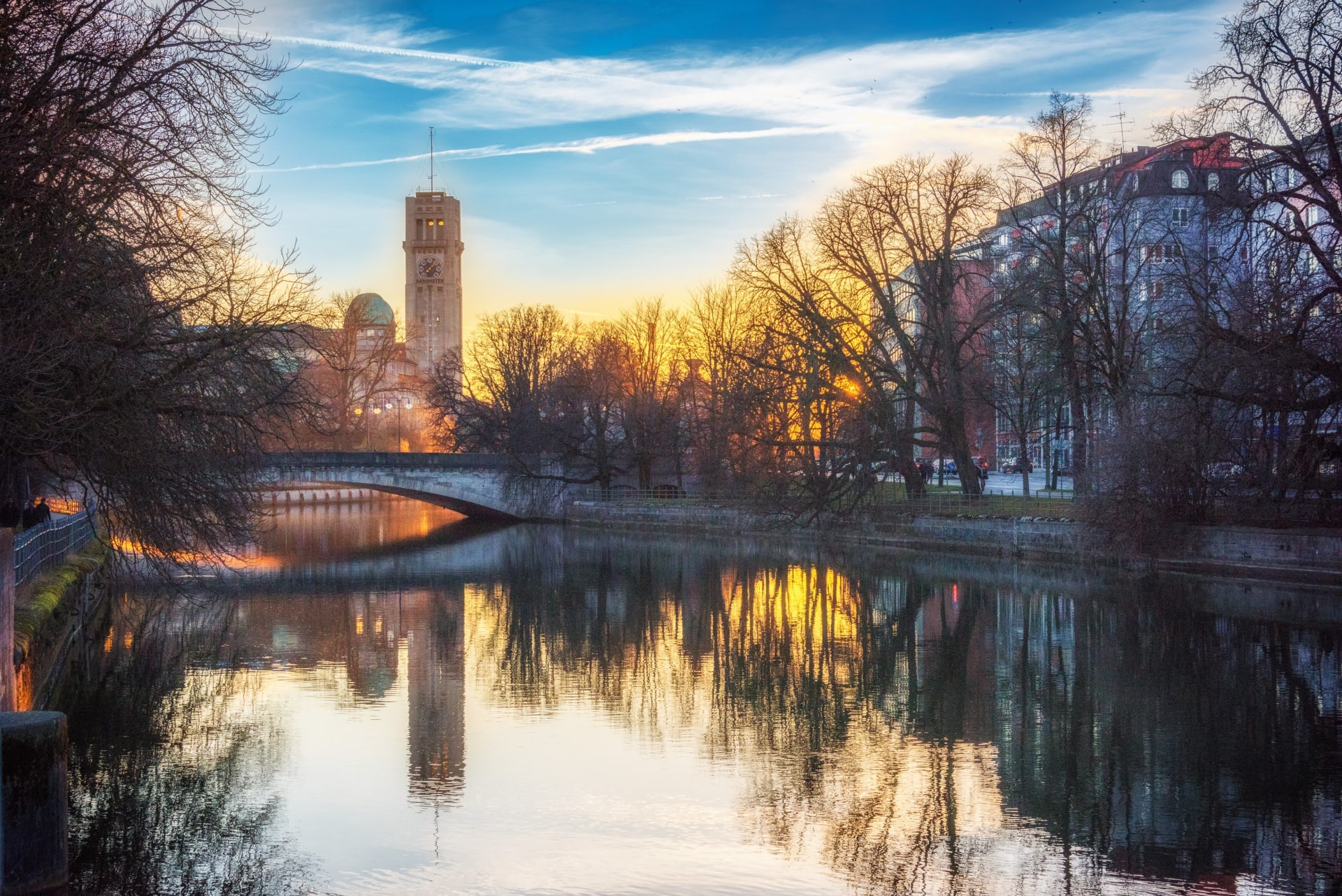 Munich
Schillerstraße 23A, 80336 München, Germany
Featured positions
Our team works at the interface of space innovation, agri-tech and business. We are constantly looking for new talent and perspectives to develop our team further.